Well here is a very geeky way of wishing your love Happy Valentine's Day and that is via the QR code. I am sure many people use QR codes now a days for fun and this will make your Valentine's Day even more special.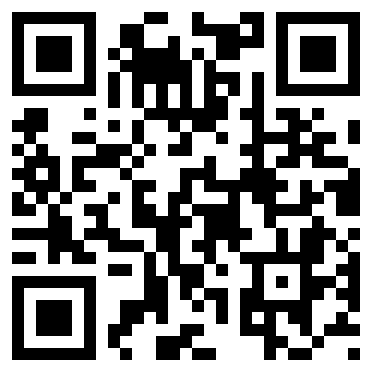 Courtesy: http://qrcode.kaywa.com/
There are many apps already available on the internet for Android, iOS for reading these QR codes.